How to link your mobile number with Aadhaar sitting at home: A step-by-step guide
|
How to link your mobile number with Aadhaar sitting at home: A step-by-step guide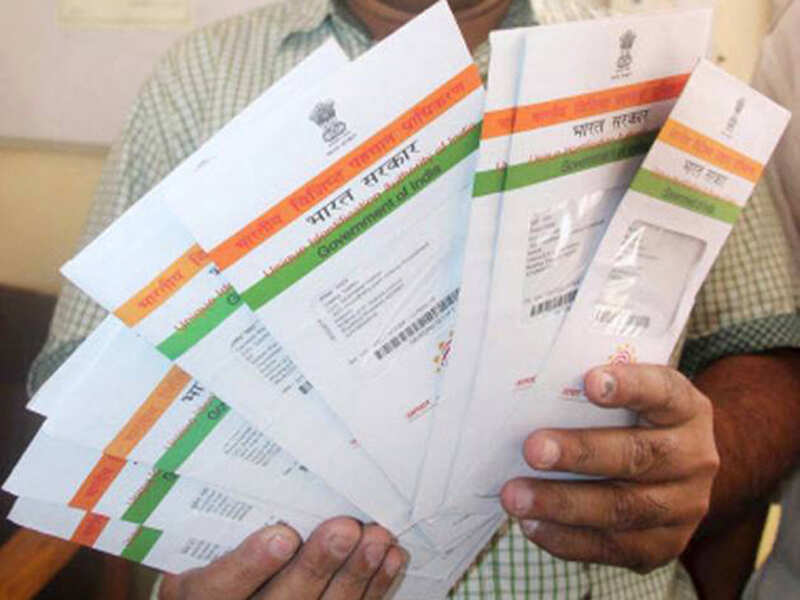 ​ How to link your mobile number with Aadhaar sitting at home: A step-by-step guide
Linked your mobile number to Aadhaar? With March 31, 2018 being the last date to link, mobile users have less than a month left to get the Aadhaar re-verification done. But worry not, as the government has made the process easier for mobile subscribers who can now link their Aadhaar number sitting at home. All one needs to do is call on 14546, the new single number for Interactive Voice Response (IVR) services launched to facilitate the mobile-Aadhaar linking. The new IVR process saves users from the trouble of visiting an offline store to get this done.
The service also allows mobile subscribers with multiple numbers to link their Aadhaar number as well.
Call on '14546' with your registered mobile number, the number that is linked to your Aadhaar card.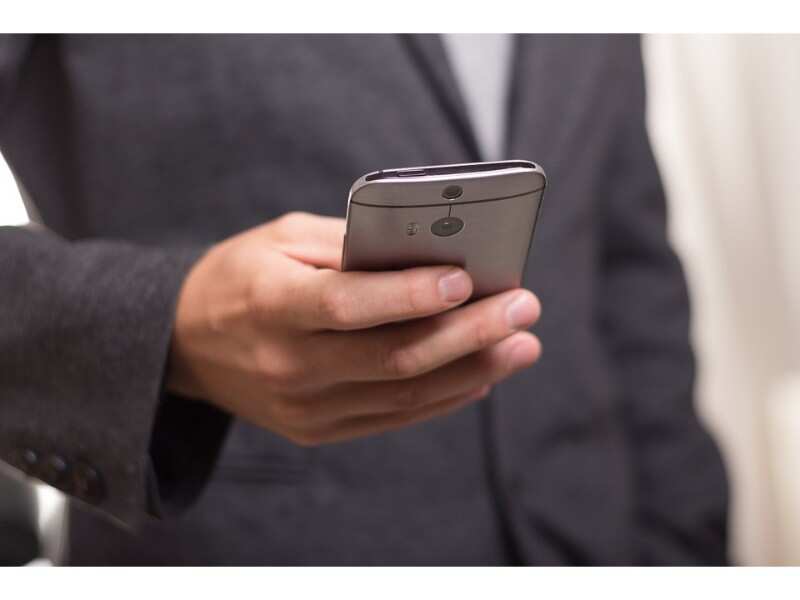 The IVR will ask you if you are an Indian national or an NRI. Choose your option. Indian nationals need to press '1', NRIs are required to press '2'.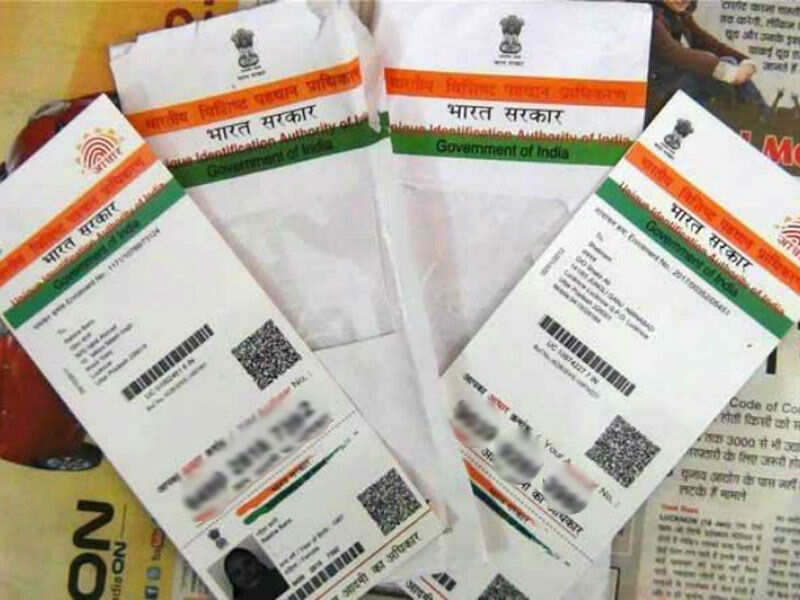 After this you will be asked to give your consent to share your Aadhaar card number with the mobile service provider under the Aadhar Act. To give consent press '1'.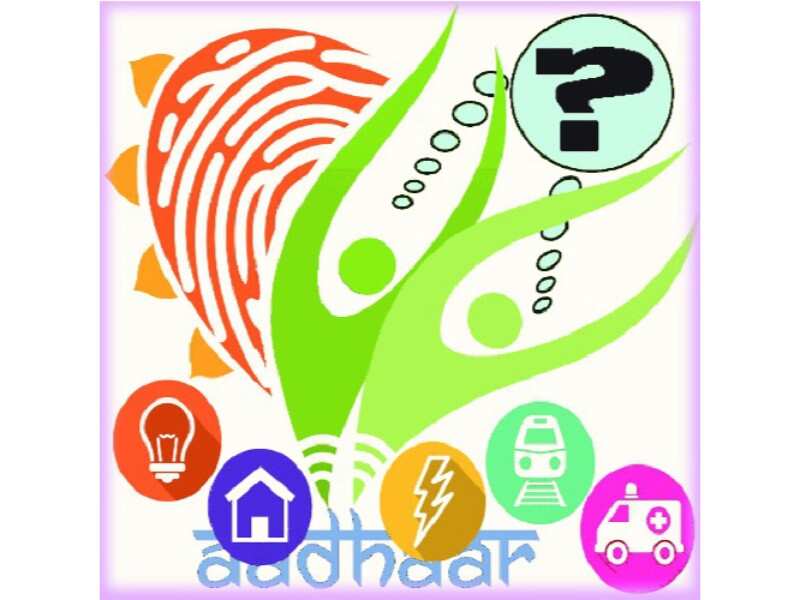 In the next step, you need to share your 12-digit Aadhaar number. The IVR will repeat your Aadhaar number. To confirm, press '1', to re-enter press '2'.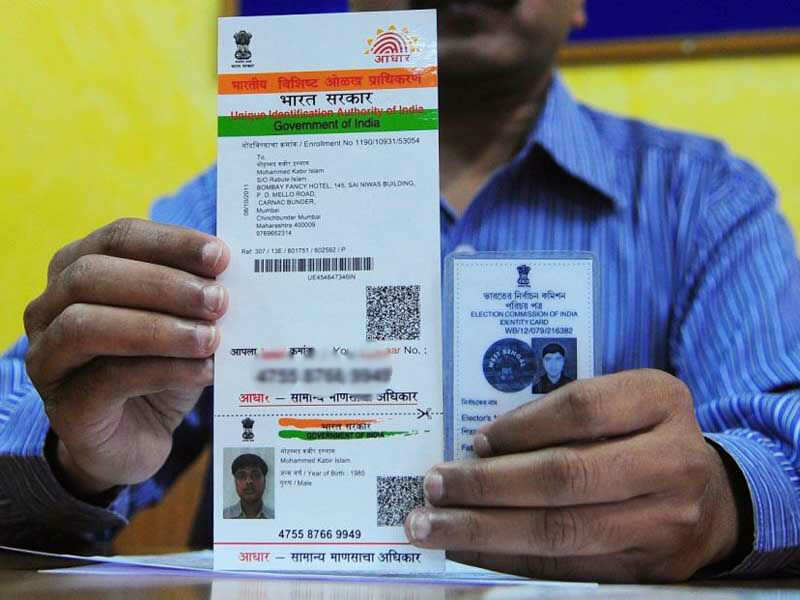 If the number is correct, you will be prompted to generate OTP by entering '1'.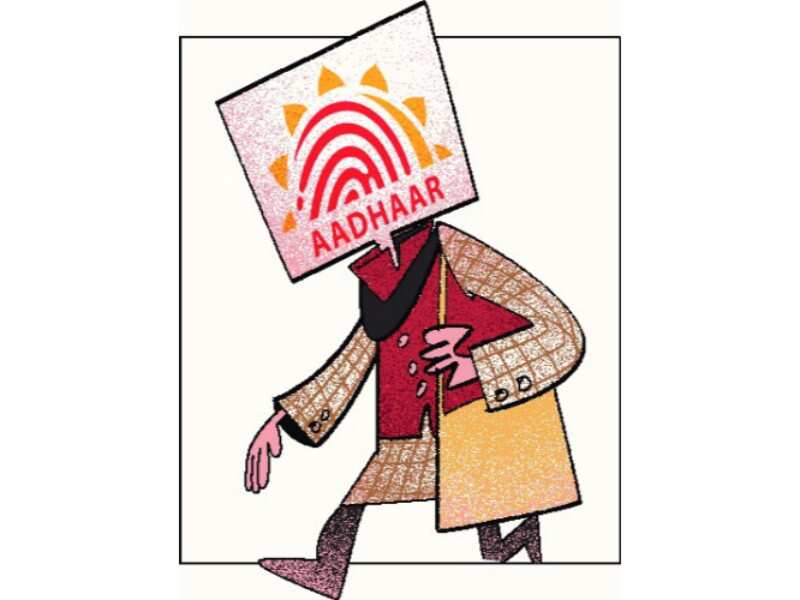 An OTP will now come to the mobile number shared in your Aadhaar card.
To complete the Aadhaar re-verification process, enter the six-digit OTP. Remember, this OTP is valid for 30 minutes.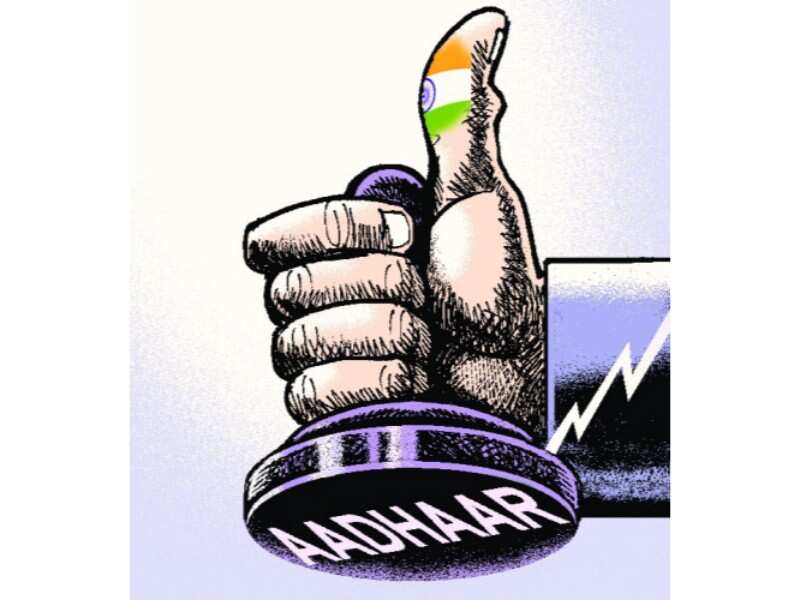 You will be asked about the mobile numbers linked to this Aadhaar number.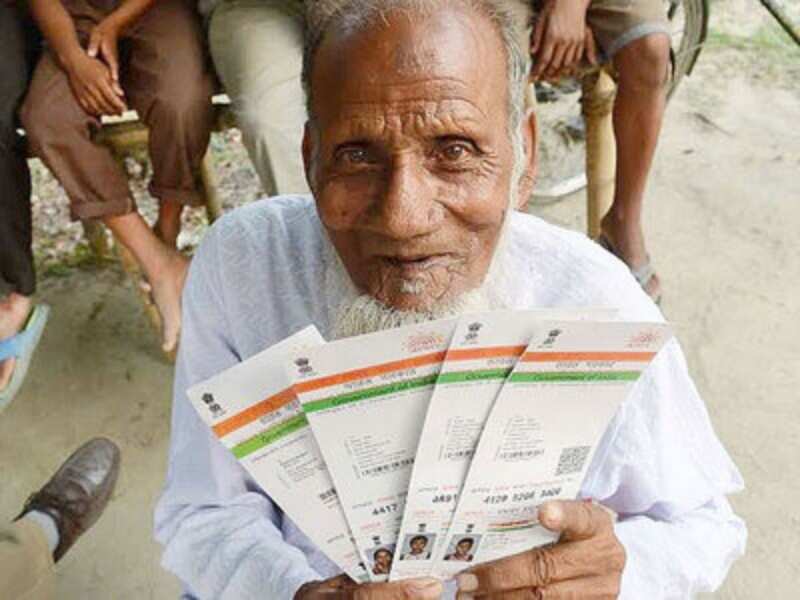 Users who have more than one number linked to their Aadhaar card can link them too by pressing on the digit '2'. Here again, you will need to keep the phone handy to receive OTP and finish the authentication process.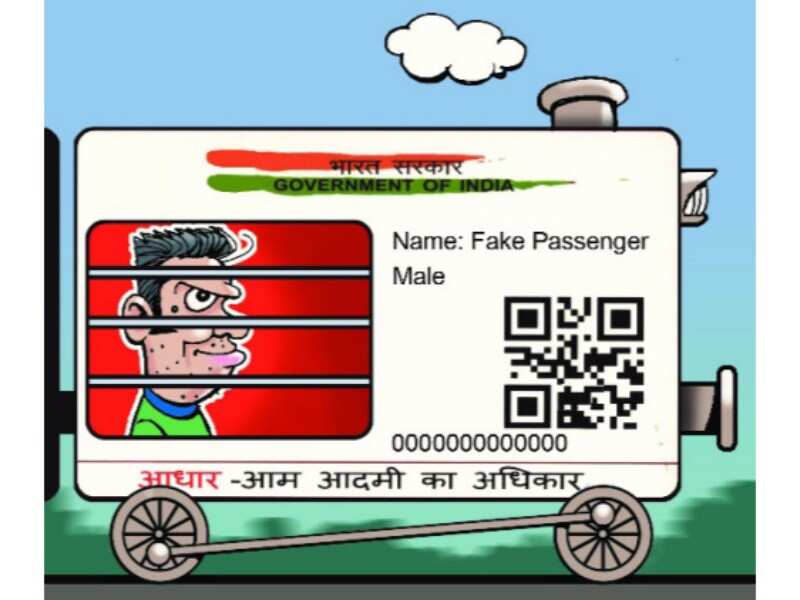 By sharing your Aadhaar number with your telecom service provider, you will agree to share all the details on your Aadhaar like name, gender, address, date of birth and more with the company…….Read More>>
Source by gadgetsnow…
Share: